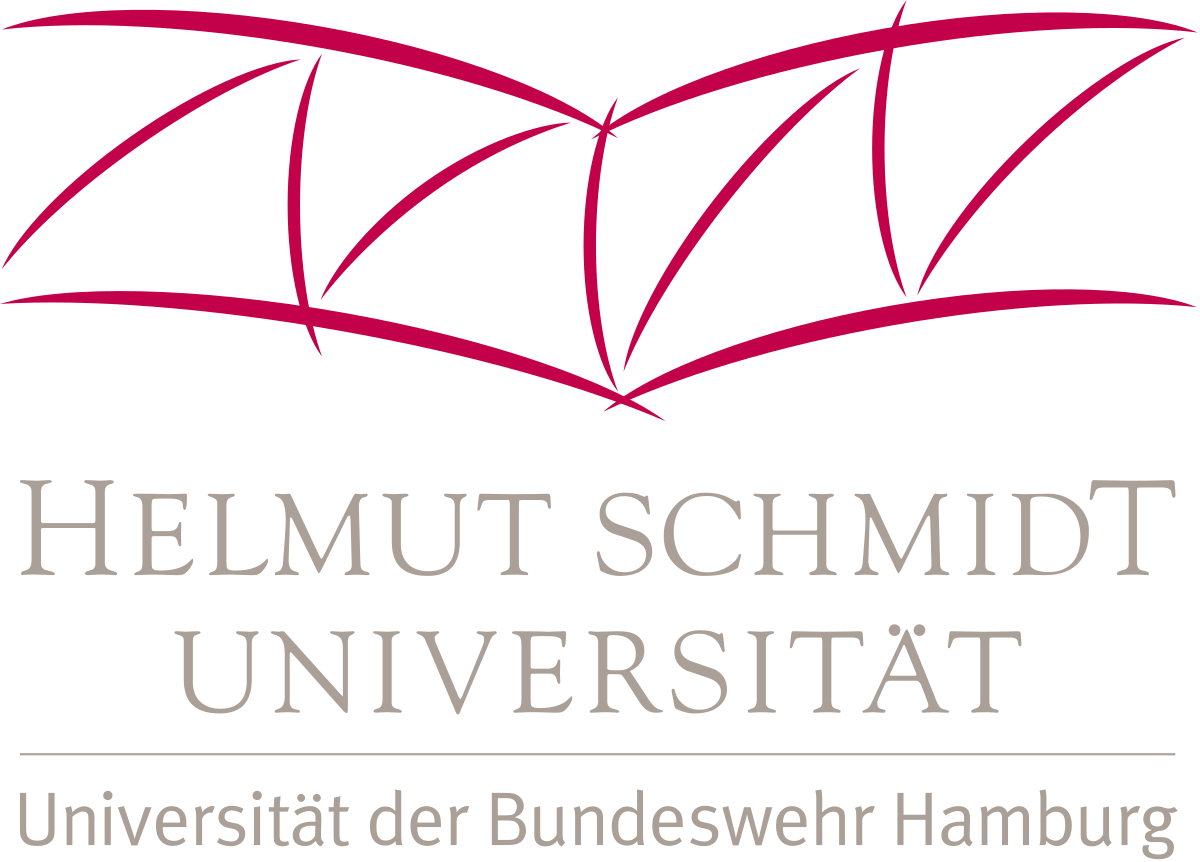 Helmut-Schmidt-Universität / Universität der Bundeswehr Hamburg
Helmut Schmidt University (HSU) is committed to the ideal of a diversity of disciplines as well as scientific cultures and locates itself in an international research landscape through outstanding basic and applied research.
Highly innovative technologies and exciting business models are created in its diverse research areas, and the HSU Innovation Hub focuses on promoting these. Here, start-up and patent projects are methodically supported and consistently advanced in a variety of ways.
The start-up projects at HSU benefit from a network of a wide variety of transfer and start-up institutions at the federal level as well as at the level of the Hamburg metropolitan region.

The HSU supports and advises innovative start-up and transfer projects in a very specific and problem-related manner. The experts at the HSU Innovation Hub are on hand to support those interested in and starting up a business, from the initial idea to its realization. In addition, coaches from the partner network - the HSU Innovation Network - provide situational and customized support in the various phases of the start-up process.

The HSU increasingly offers those interested in founding a company the opportunity to qualify and train themselves in the area of entrepreneurship via event and coaching formats and thus to acquire the most important methods. Here, too, HSU makes use of customized offers from the HSU Innovation Network. In this way, those interested in founding a company benefit from a variety of workshops, seminars and networking events.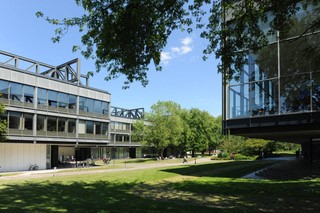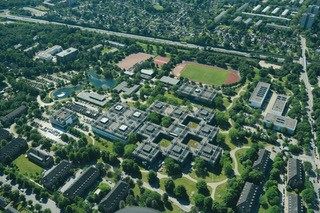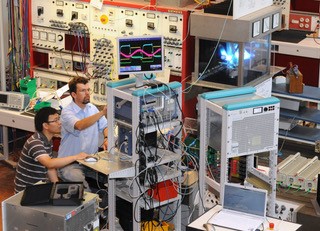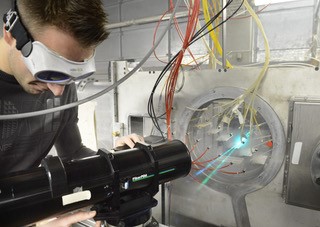 HSU supports founders in obtaining public funding, such as EXIST. In addition, we connect start-up projects with suitable venture capitalists and other investors from the broad network of HSU and HSU Innovation Hub.

HSU also supports its start-up projects by providing and using space, infrastructure, laboratories (labs) and coworking spaces.