Hamburg Innovation GmbH (Operator)
Hamburg Innovation is a private-sector knowledge and technology transfer institution of Hamburg's public universities. At the interface between universities, companies and the public sector, the team is active with the aim of profitably networking entrepreneurial and scientific potential and creating sustainable values for science, politics, business and society. For "beyourpilot", Hamburg Innovation acts both as project coordinator and operator of the digital platform, assisting universities and research institutions.

"beyourpilot" gives founders access to current research results, know-how and promising technologies. Projects of this kind can be realised with Hamburg Innovation precisely because of its interdisciplinary and interinstitutional character, because in this way thematic alliances can be created quickly and efficiently and higher-level tasks can be handed over to Hamburg Innovation.

In addition to information, initial consultation and access to a helpful network, Hamburg Innovation also offers potential analyses and evaluation of business ideas. There is also help with the development of the business model and business plan.

Hamburg Innovation supports successful business development with coaching and training as well as regular forums and seminars.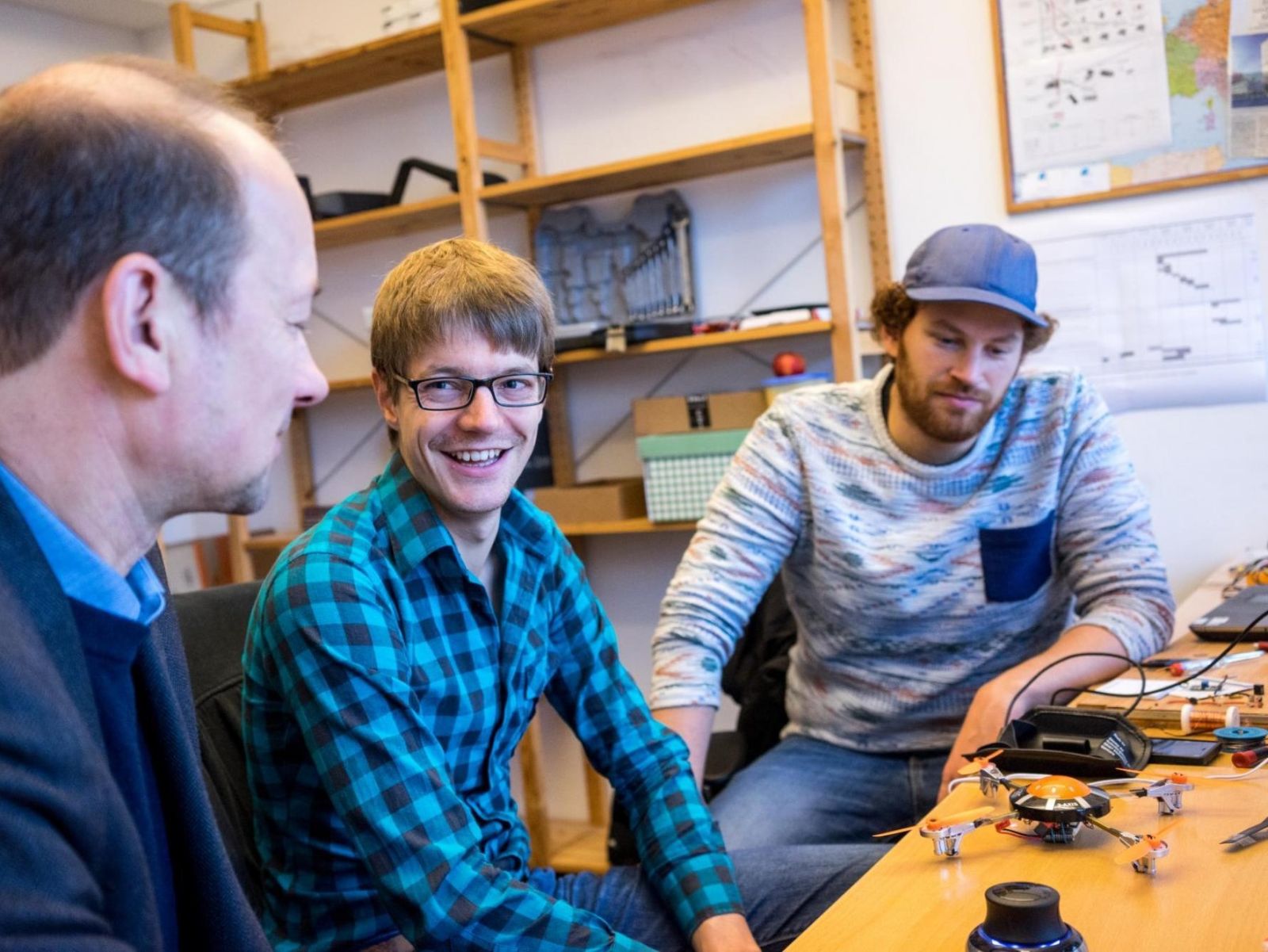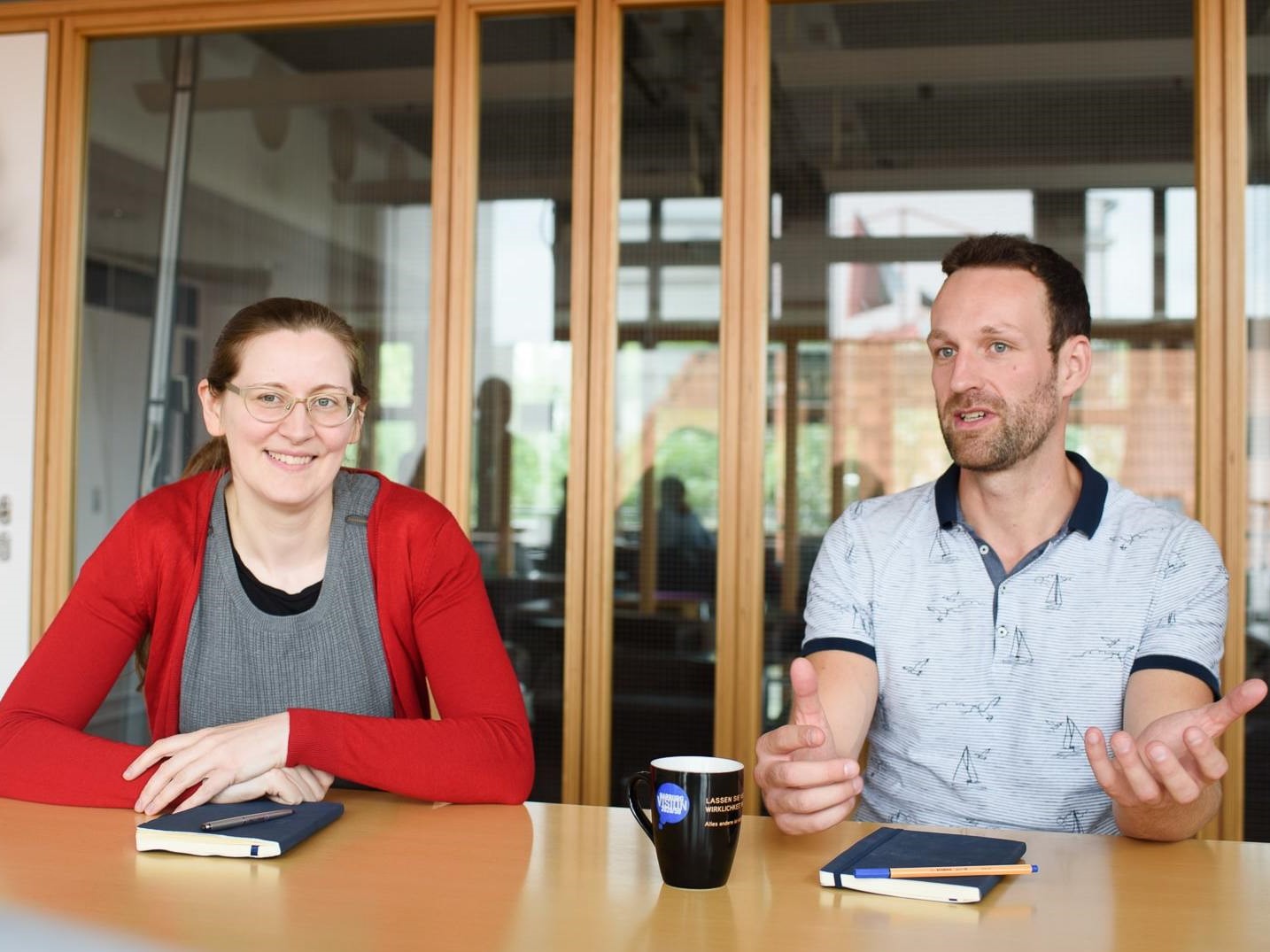 Through Hamburg Innovation, there is access to funding instruments such as the EXIST programme as well as to other national funding and financing opportunities.

Hamburg Innovation provides premises for teams of various sizes: We provide office space and work surfaces and also offer the use of individual work tables in the co-working area at short notice.