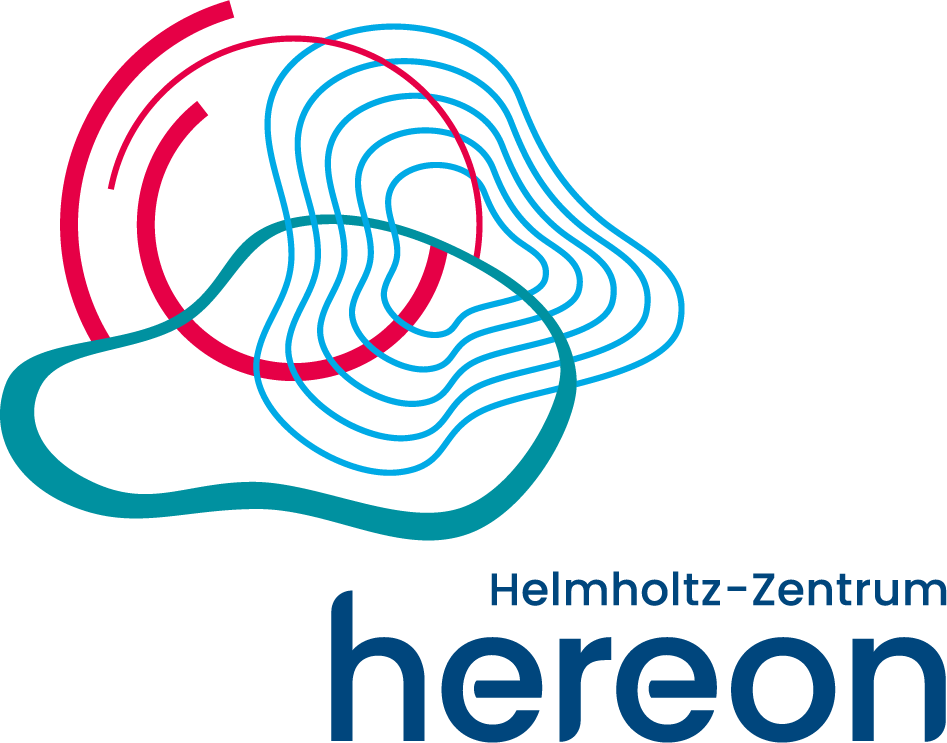 Helmholtz-Zentrum hereon
The Helmholtz Center Hereon is an interdisciplinary research center of the Helmholtz Association of German Research Centers.

Das HEREON BUSINESS LAB unterstützt Forschende am Zentrum auf ihren Weg zum Sciencepreneur.
Gründer*in-Mindset, das richtige Geschäftsmodell, passende Rechtsform, Businessplan – anhand eines breitgefächerten Portfolios an Angeboten und individuellen Beratungen werden Interessenten durch alle Phasen der Gründung geführt.
Zu den Qualifizierungsformaten- und Angeboten im HEREON BUSINESS LAB gehören u.a.:
- Indivuelles Gründungscoaching
- How To Startup Workshops
- Entrepreneurship Trainings
- Netzwerkveranstaltungen (z.B. Startup Café)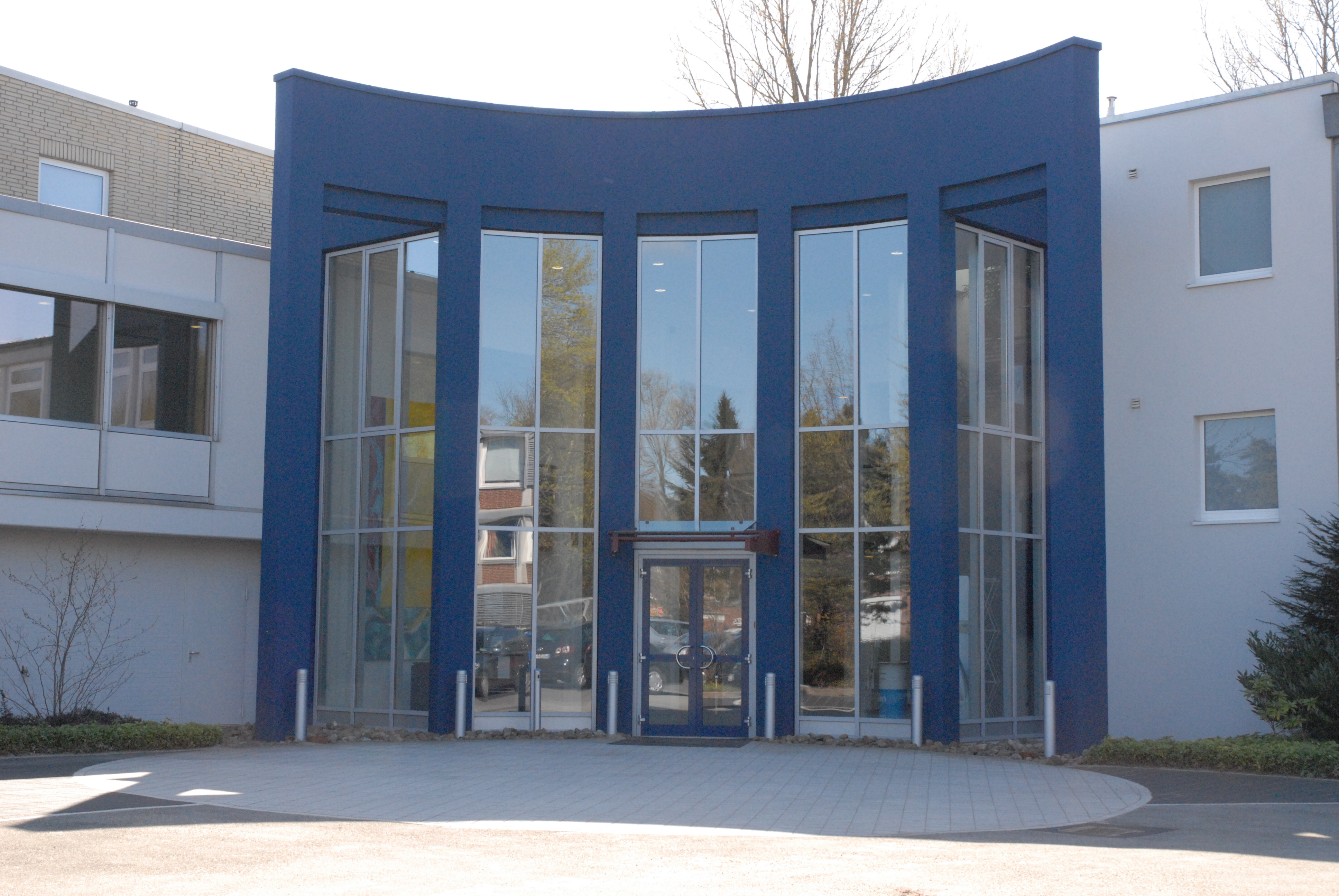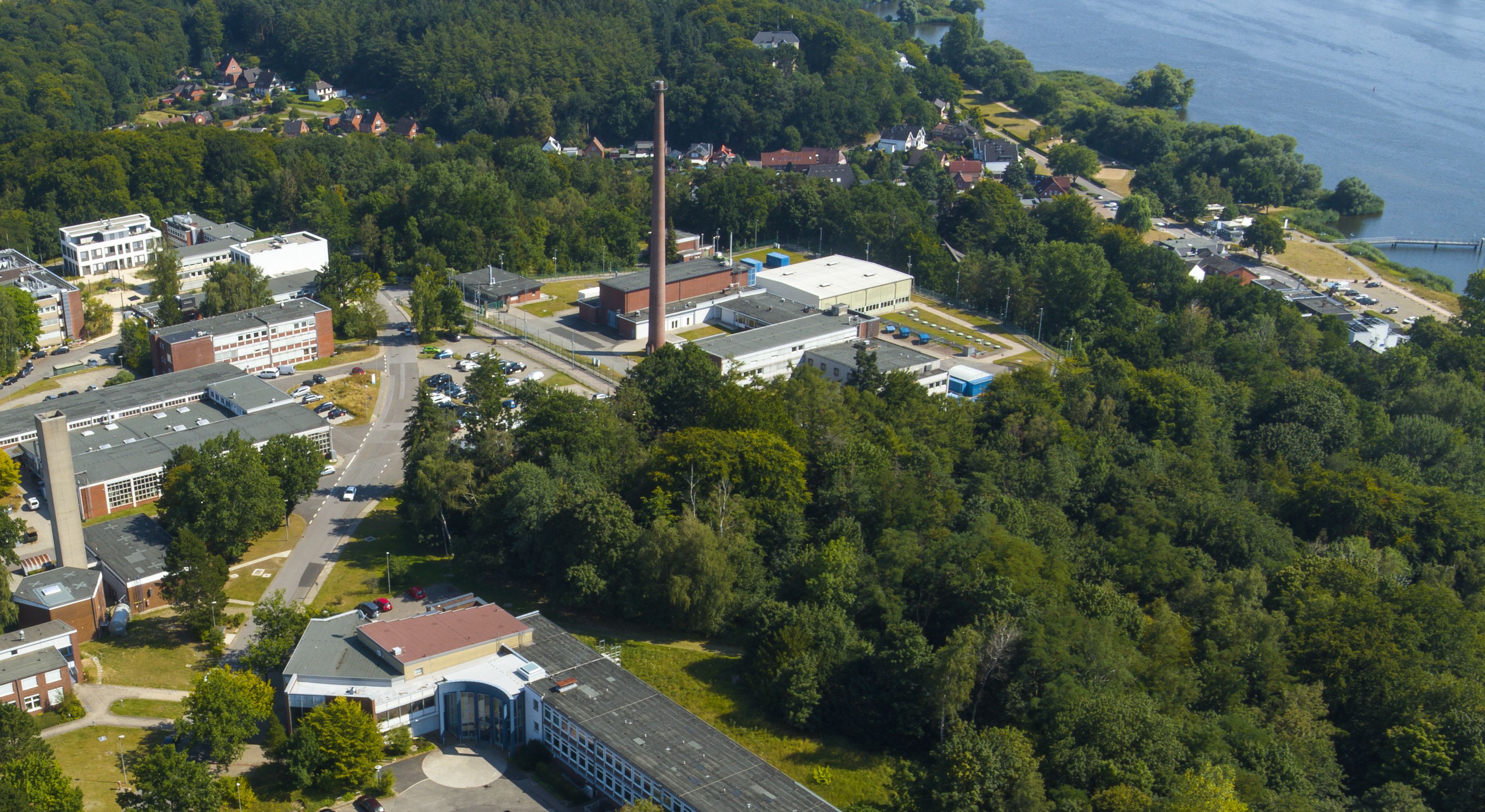 Am HEREON BUSINESS LAB helfen wir den angehenden Gründer*innen bei der Suche nach den passenden Förderungen und Finanzierungsmöglichkeiten.